Since I missed yesterday, today will be a triple entry!
These are some of my favorite slightly darker picture books. Ones with just a hint of creepiness, that makes them all the more fun.
The Dangerous Alphabet
, by Neil Gaiman, illustrated by Gris Grimly
The Spider and the Fly
, by Mary Howitt, illustrated by Tony DiTerlizzi
and
Creature Carnival
, by Marilyn Singer, also illustrated by Gris Grimly.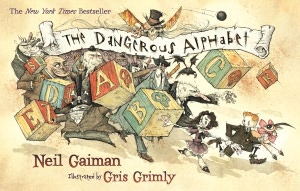 Delightfully Deadly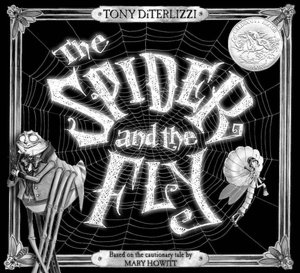 Fancifully Frightful


Magnificently Monster-ous
Sadly, I can't seem to find out copy of
Creature Carnival
at the moment. Hopefully, if I just wait until dark, it will slither out from wherever it's been hiding.