I'm due for about five books here. *blush*
In my defense, it was mother's day weekend, and as I am a mother, and have a mother, mother in law, sister in law who is also a mother, and a grandmother to visit, I was a bit busy.
They are all doing well, in case you were interested. Also, writing has happened, and that just erases my mind to anything but my manuscripts for large chunks of time.
Anyway, now on to the books!
Today, to make up for my egregious lapse in consistency, I'll give you a lovely treat - poetry!
Five of my most favoritest children's poetry collections, in, of course, no particular ranking, because that's just impossible.
Everything by these guys is fun.
This one is fun and educational.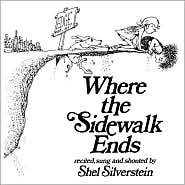 Every kid should own a copy of this book.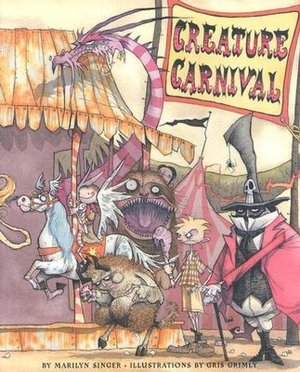 I've posted this one before,
but it's so cool, it gets a second mention.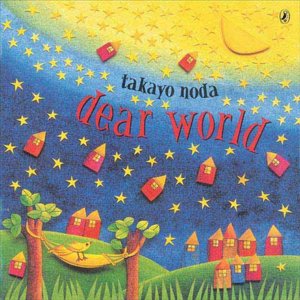 Beautiful poems, beautiful pictures.
I don't know if there's anything better to read to a child than poetry.