As a follow-up to my recent post about MG and adult novels I've really enjoyed, I thought it was about time to mention some of our fav PBs too. These are some of the most loved books on our shelves, ones that we read hundreds of times when my son was teeny tiny, and the books that taught him to read.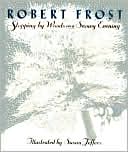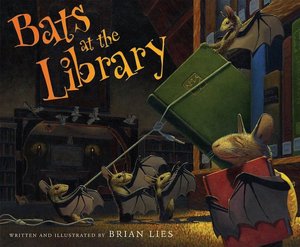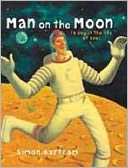 They are, in no particular order,
Penguin Dreams by Otto Seibold
Cars by Patricia Hubbell, illustrated by Megan Halsey & Sean Addy
Snow by Uri Schulevitz
Stopping by the Woods on a Snowy Evening by Robert Frost, illustrated by Susan Jeffers
Bob and Otto by Robert O. Bruel, illustrated by Nick Bruel
Bats at the Library by Brian Lies
Science Verse by Jon Scieszka, illustrated by Lane Smith
Man on the Moon by Simon Bartram
The Bugliest Bug by Carol Diggory Shields, illustrated by Scott Nash
and
Beware of the Storybook Wolves by Lauren Child
These are some of the books that had the longest shelf life.The first three are in the "incredibly short" category, sometimes just a few words on a page. Great for the smallest kids, and with fantastic illustrations.
The rest are ones that have hung on even though we've moved into novels and chapter books. A little longer text, more complex words, great for the first steps of independent reading and of course, fantastic art.
Anyone else want to share some book love? Favorite PBs? MG? Non fiction??
We like all books here.